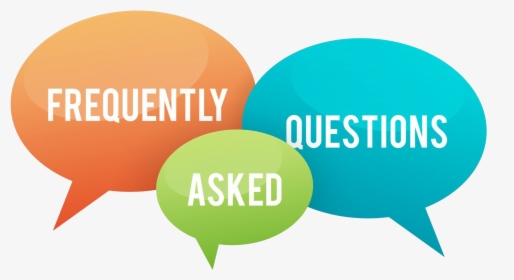 Syresham Village Hall FAQs
When does my deposit need to be paid? 
Your deposit will only be due after receiving the confirmation email from our Booking Clerk. 
When is the full payment for the booking due? 
Full payment for your booking is due 14 days before your event (or 28 days prior for weddings & Adult parties). 
How do I turn Off/On the building alarm? 
The burglar alarm is located within the foyer almost straight in front of the main glass doors, clearly labelled and can be seen through the doors. You will need to deactivate the alarm on entry to the building and then reset it before you leave. Instructions for how to do this are written on the key fob when you collect the keys. Please familiarise yourself with these instructions before entering the building as the full alarm will sound approximately 20 seconds after the door is opened. Please make sure the front door is closed when you activate or deactivate the alarm. 
How much crockery and cutlery is there? 
We have enough crockery and cutlery to cater for 100 people, including some glasses and water jugs. 
What are the table shapes/sizes, and how many are there? 
There are 12 rectangle tables (184cm x 77cm), and 12 round tables (153cm diameter), stored in the hall's main storage area. 
Do you have tablecloths, or do we need to bring our own? 
Unfortunately, tablecloths are not supplied by the Village Hall, we do ask you to supply your own. Disposable, linen, cotton etc. are all permissible. 
How many chairs are there? 
There are 100 chairs in the hall's main storage area, plus 30 plastic chairs stored in the outside shed. The shed key is located within the cleaner's cupboard. 
Where is the Cleaner's Cupboard? 
The Cleaner's cupboard is located within the foyer, adjacent to the kitchen door, the code to access the cupboard is 1948. The cupboard contains all the equipment needed to clean the hall before you leave. 
Where is the Wifi password? 
The code for the Wifi is posted on the message board outside of the meeting room in the foyer of the hall. 
Is there any washing up liquid? 
We do not provide washing up liquid. Although users do sometimes leave washing up liquid after their hire, it is best to bring your own to be safe. 
Are there any recycling bins? 
Yes, there is a black recycling bin in the kitchen and a larger blue recycling bin in the main refuse storage area, located at the rear/side of the village hall.